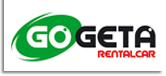 Everyday Car Hire and Wedding Car Hire in Edinburgh, Scotland.
Any Questions? Call Us 0131 622 6422
Choose dates
& Pickup Site
Choose your Car
& any extras
Book Your Car
& Pay Online
Pickup Your
Car &amp Enjoy
car hire
daily rental fleet
GOGETA RENTAL CAR - At Gogeta we offer a wide selection of cars to suit everyone. Below you will see some of our most popular hire cars.

Up to 1 week hire 150 miles a day. Or 1050 miles cumulative.
Any hire over 7 days limited to 75 miles per day. 490 miles per week.
Economy Car Hire.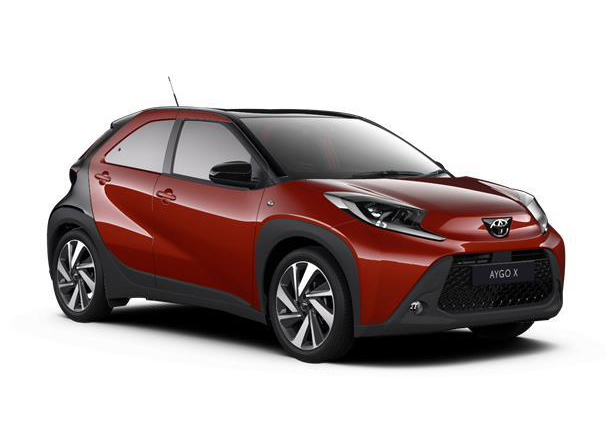 It may be cheap, it's certainly cheerful and it's less than 4 months old! Great small cars at great prices!

Economy car rental is very popular especially at a time when everyone is watching their pennies. If this is you the the Gogeta Rental Car Economy Car range makes an ideal choice for you.


Family Car Hire.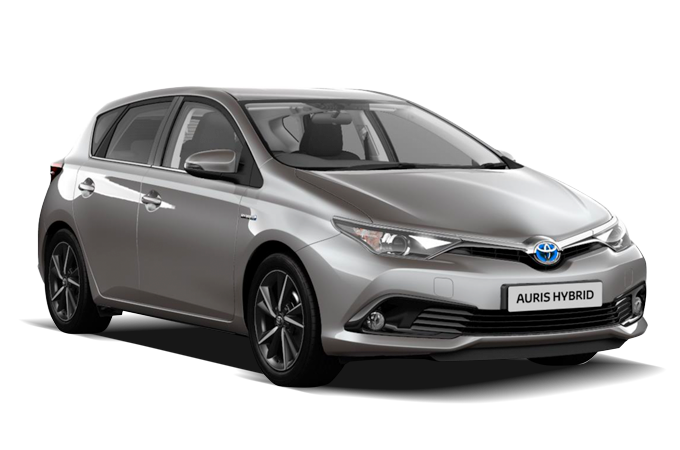 A range of good quality, mid-range, mid-price vehicles. All of course less than 5 months old and all with sufficient space for a 'normal' sized family!! That's up to 2.2 kids!




Executive Car Hire.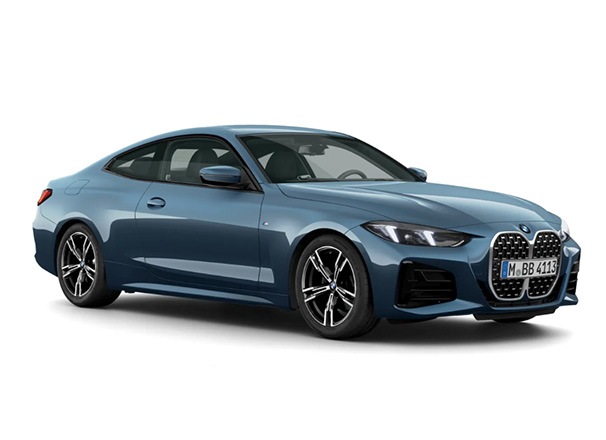 Show them you've arrived or at least you're well on your way! Top drawer products at ridiculously sensible prices!




Station Wagon Hire.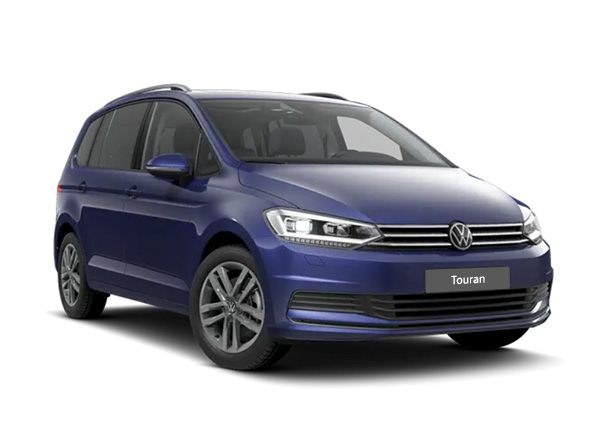 For those with more friends, kids, golf clubs, luggage or perhaps all of the above! As is always the case with Gogeta all cars are less than 4 months old!




People Carrier Hire.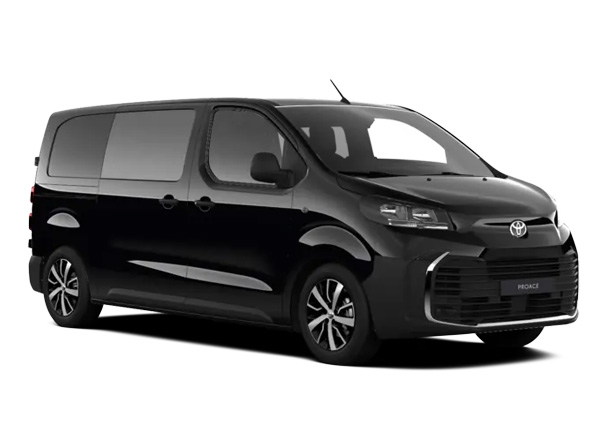 Boy you've been busy! Most of us only need a 4/5 seater! Thank goodness Gogeta cater for the more prolific amongst us!




4x4 Car Hire.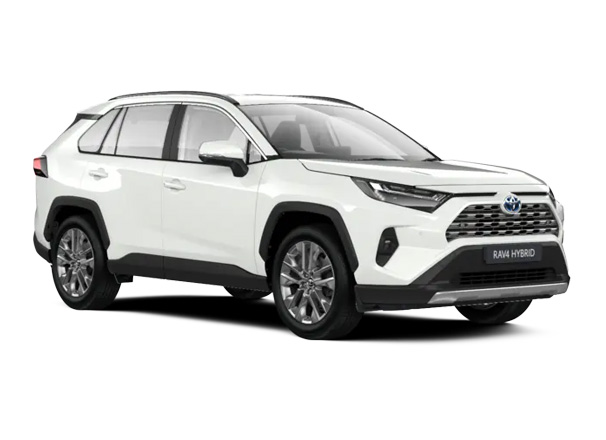 Even if you're an old stick in the mud these cars won't be! Go have an adventure in a high spec, state-of-the-art 4 x 4!




Funky Car Hire.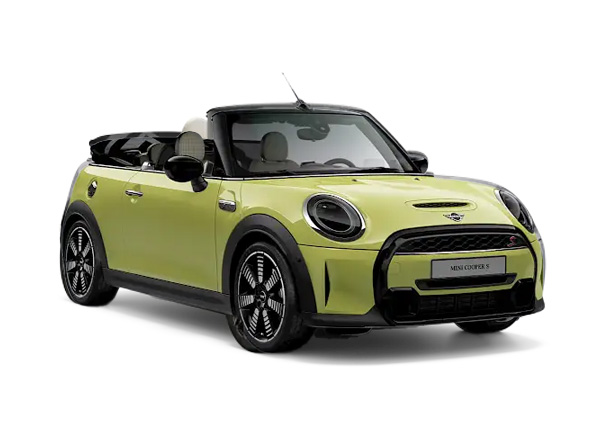 For the beautiful people amongst us. You're that bit sexier than the average so why shouldn't your car be? Go on live a little!




Directors Choice Car Hire.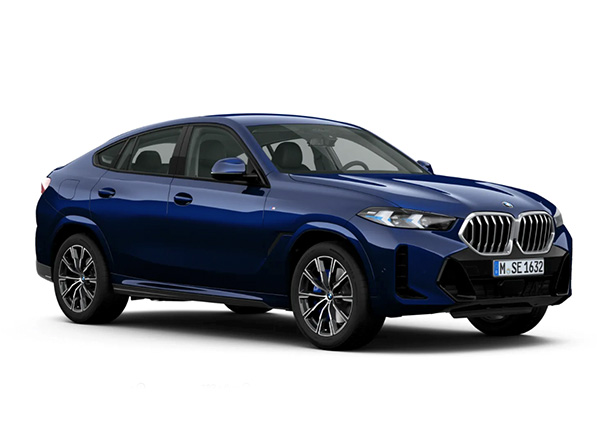 When 'enough' just isn't enough. If you're dressed to impress you might as well drive to impress.




Clean Green Car Hire.

Cars with a concience.
All Group A = <130g/km CO2 and > 60mpg combined.
All Group B = <166g/km CO2 and > 45 mpg combined.
All Group C = <195 g/km CO2 and > 34mpg combined.

If you have a passion for the enviroment then you car be assured when you hire one of our Clean Green Cars you will be driving one of the most economical and environmentally friendly vehicles there is.
Find a Rental Car
Use the search form below to view our list of available rental cars.
Wedding Car Hire in Edinburgh